CUSTOM HOMES
We take care of every aspect of your project, providing a personalised service. With the ultimate aim to build you your dream home, Leon and his team will work closely with you to ensure we create a custom solution that exceeds your expectations.
All of our new homes are built to the highest of quality, with the finest materials. Alternatively, if you already have plans drawn up, we can complete your dream build from those. Our designs are flexible and tailored to suit your budget. We advise you every step of the way so that there are no surprises.
Stage One is always about the design and developing a relationship with our clients to ensure we understand your vision. We provide you with building cost estimates throughout the process, and upon completion of the drawings and engineering. We can provide a fixed building cost, and only then are you invited to sign a building contract to begin building your dream.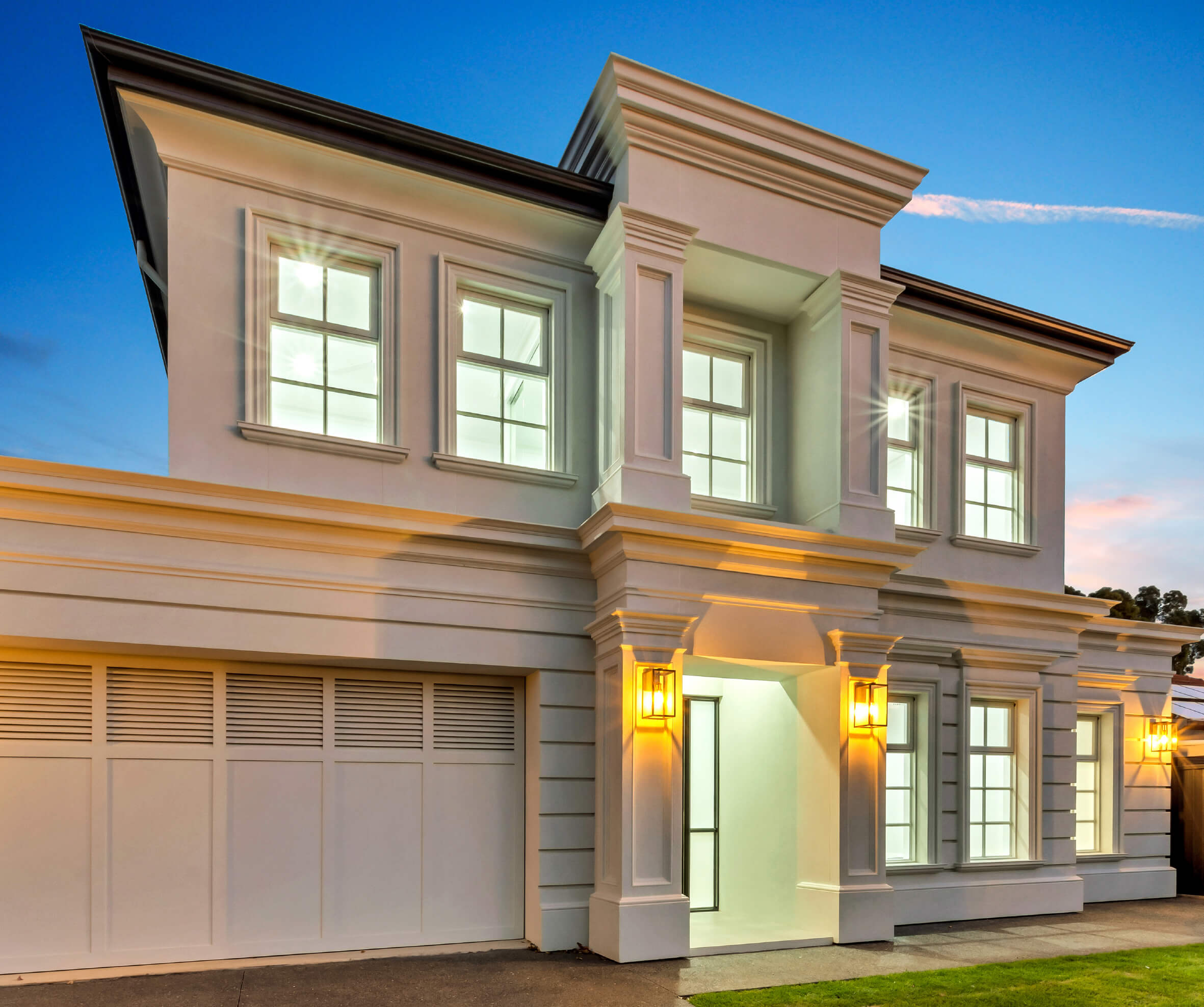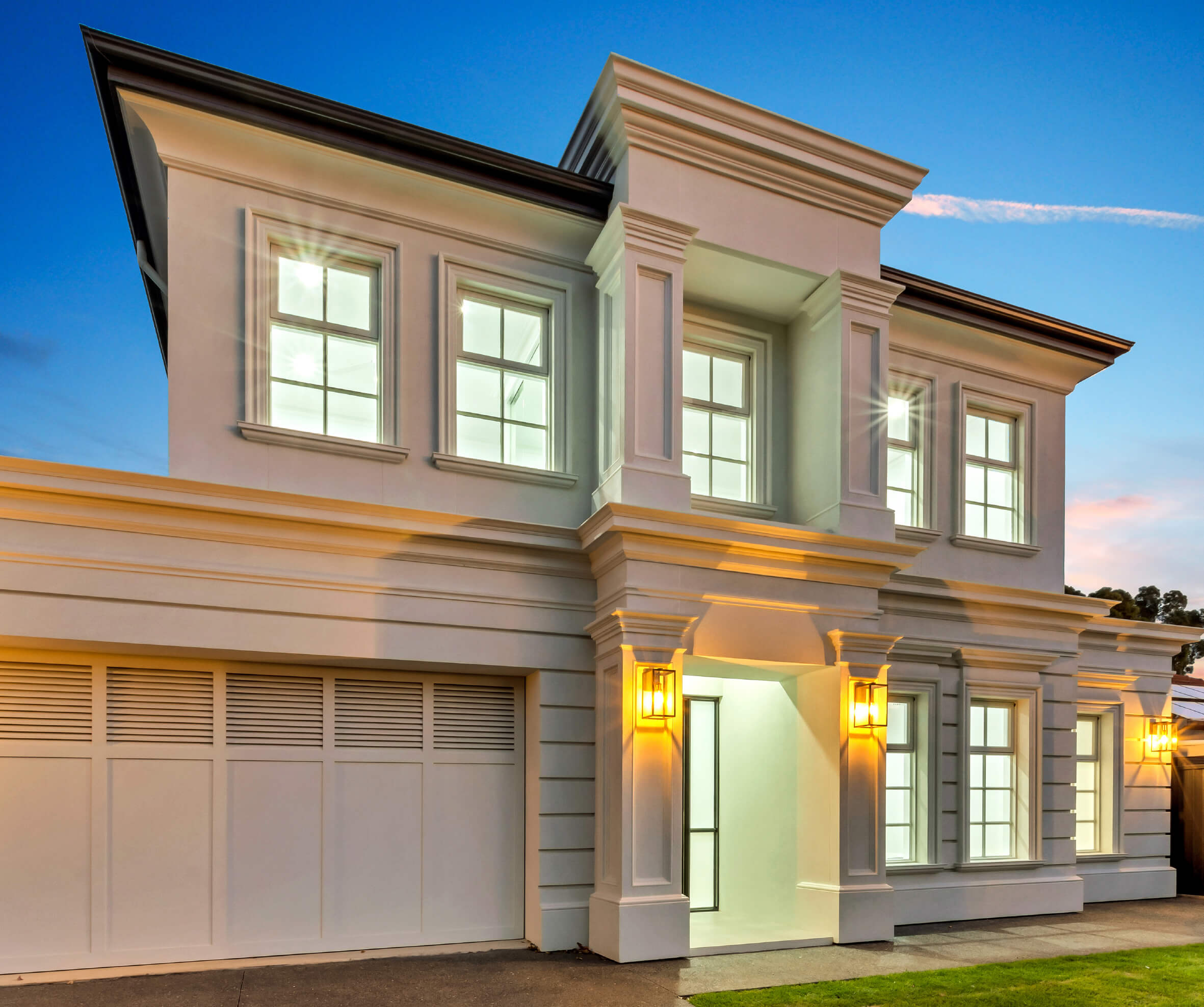 ADDITIONS
If you have a sentimental connection to your home, but need more space and functionality to suit your growing family, speak to us about extending and renovating.
Benefit from our integrated Architect and Building service, allowing us to provide the best solutions. We have transformed many conventional houses into sophisticated, contemporary homes. Our extensive experience in character home alterations and additions, focuses on balancing inherently strong features with a modern feel.
Precision in design and craftsmanship will compliment established characteristics, or alternatively, we can create a bold transition between classic and modern. Leon and his team will work closely with you, every step of the way, to create a space that is purpose fit to your requirements.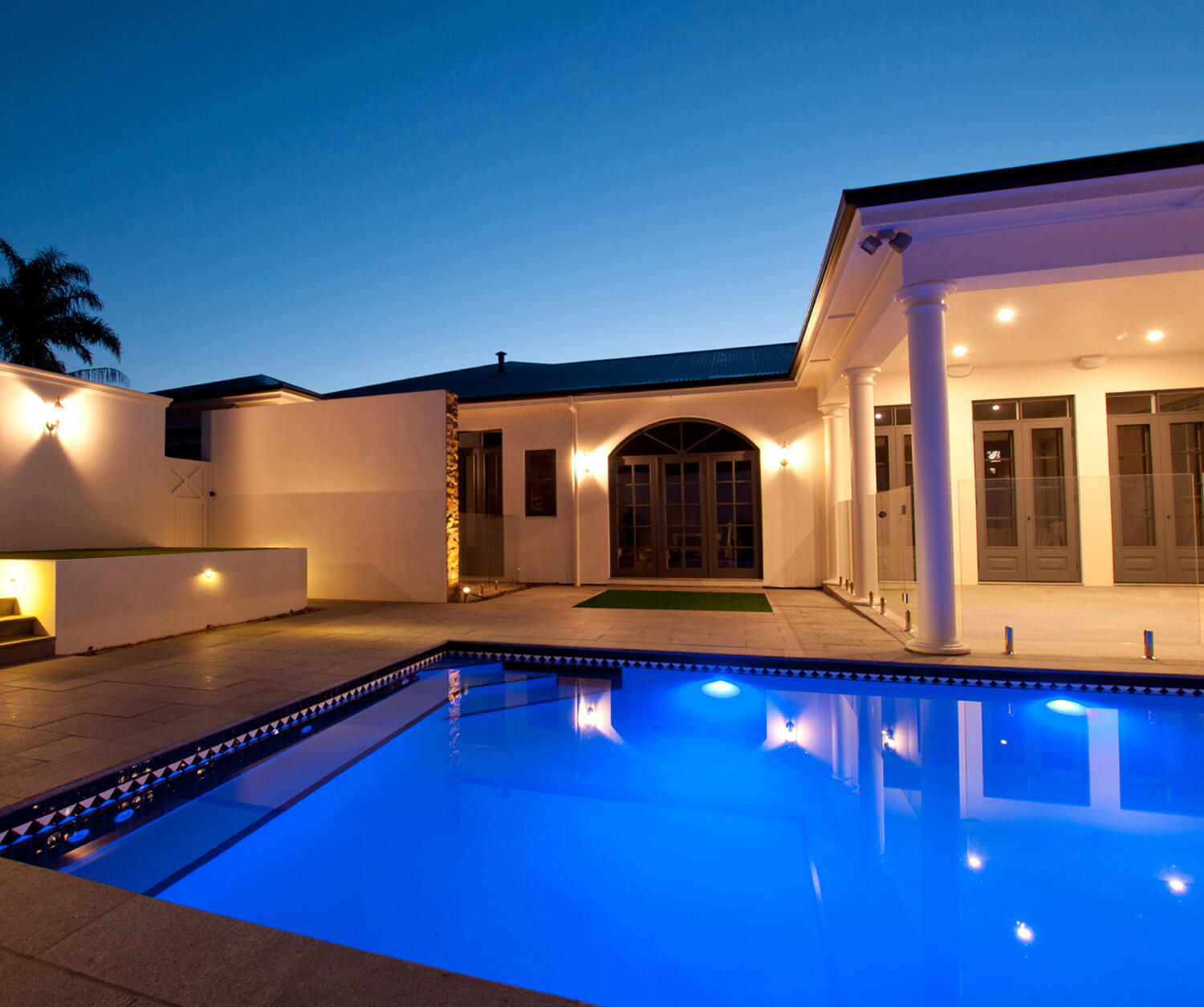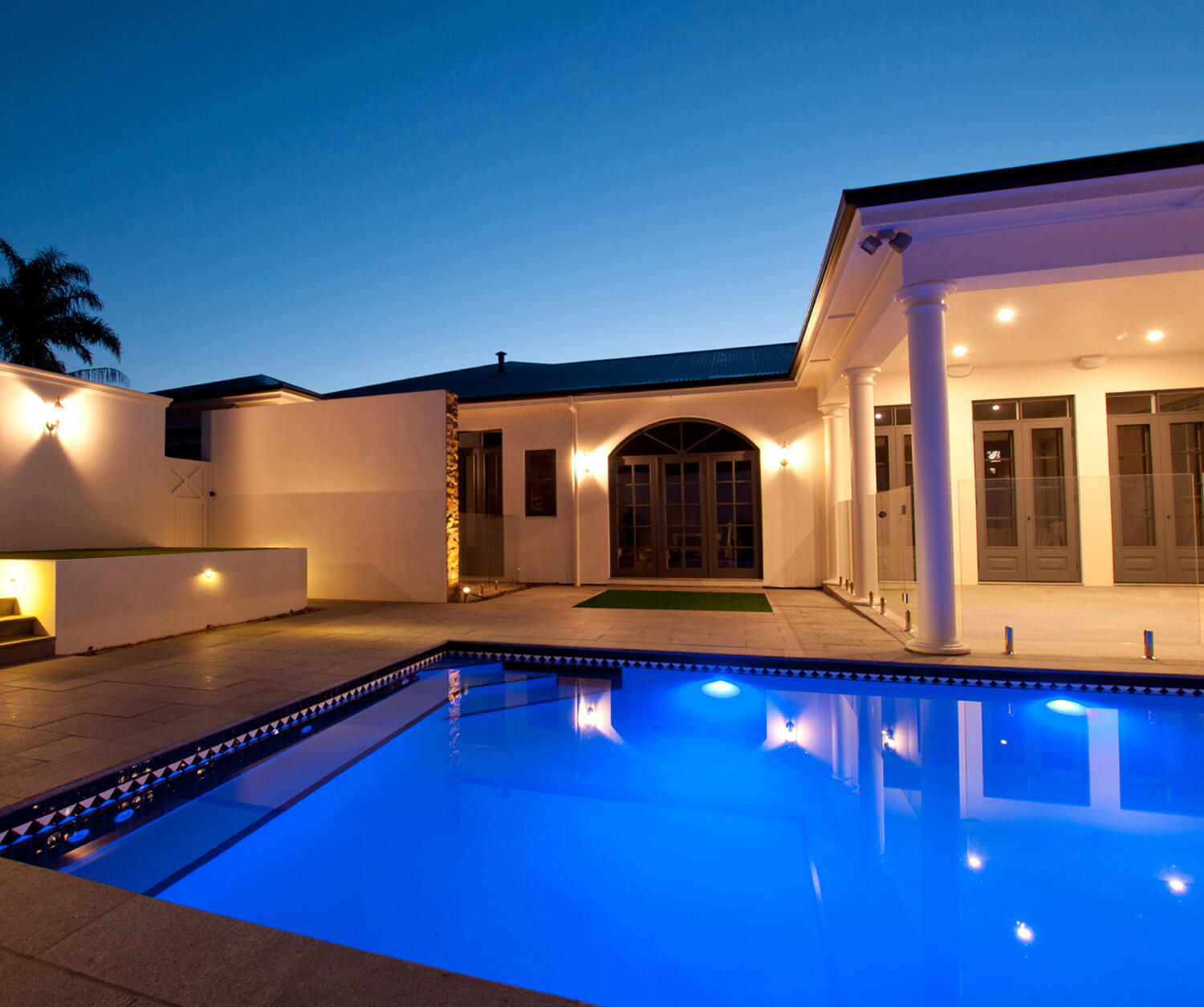 DEVELOPMENTS
A growing number of investors and property developers partner with us to capitalise on their land potential. We take the unknown out of sub-division to ensure a transparent application and approval process.
Leon and his team are experienced in designing two, three or multi-dwellings, including mixed-use and apartment developments. We focus on maximising your return on investment through smart design and efficiency. We streamline the process for you, including design, lodgement to council, surveyors and engineering.
The strong relationships we have formed with council, enables us to anticipate allotment and zoning policy changes, with flexible design options. We monitor the application, and regularly liaise with council to ensure the proposal is positioned for success. We also work closely with real estate agents to provide necessary material and information, aimed at achieving the most benefit from your development.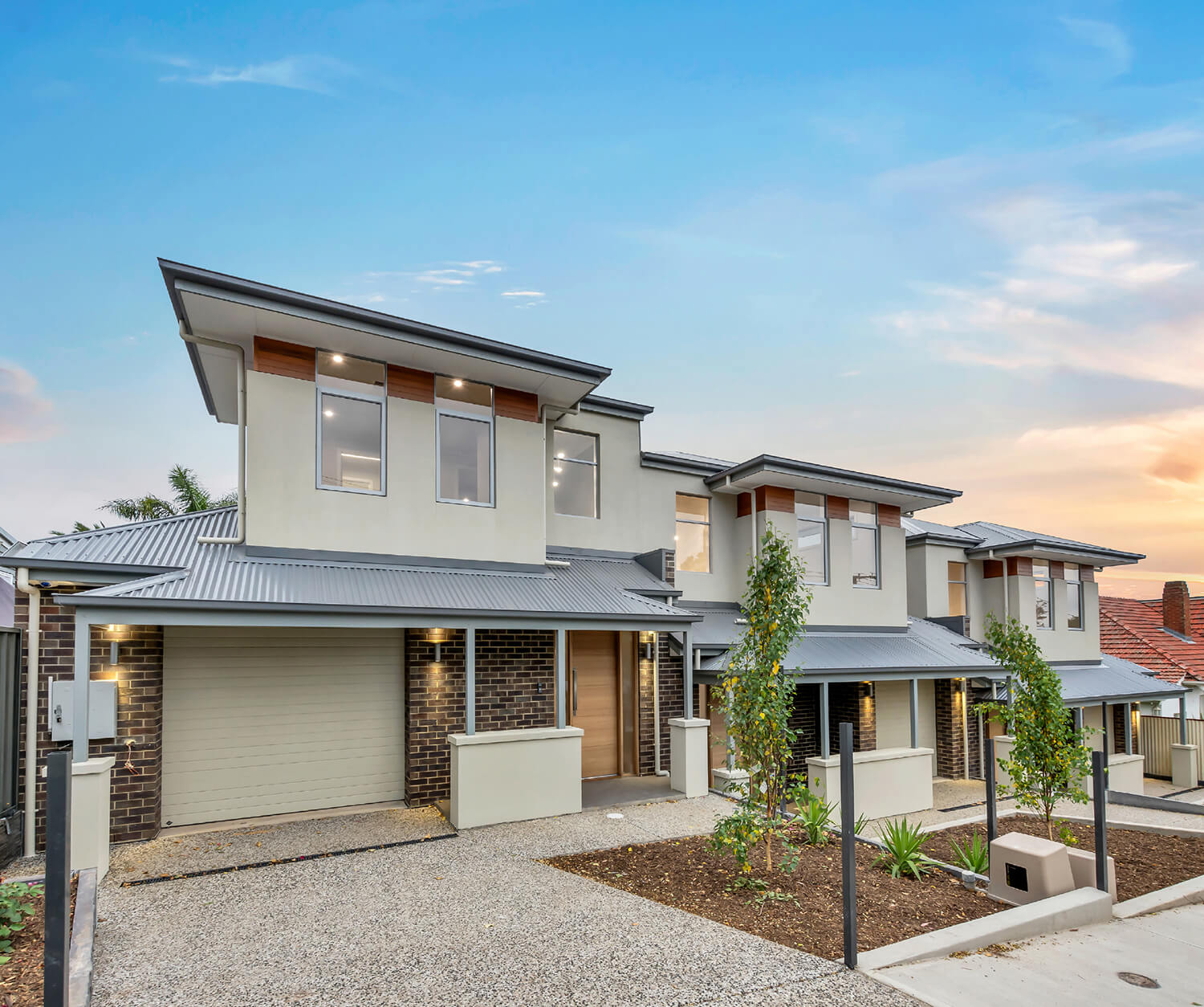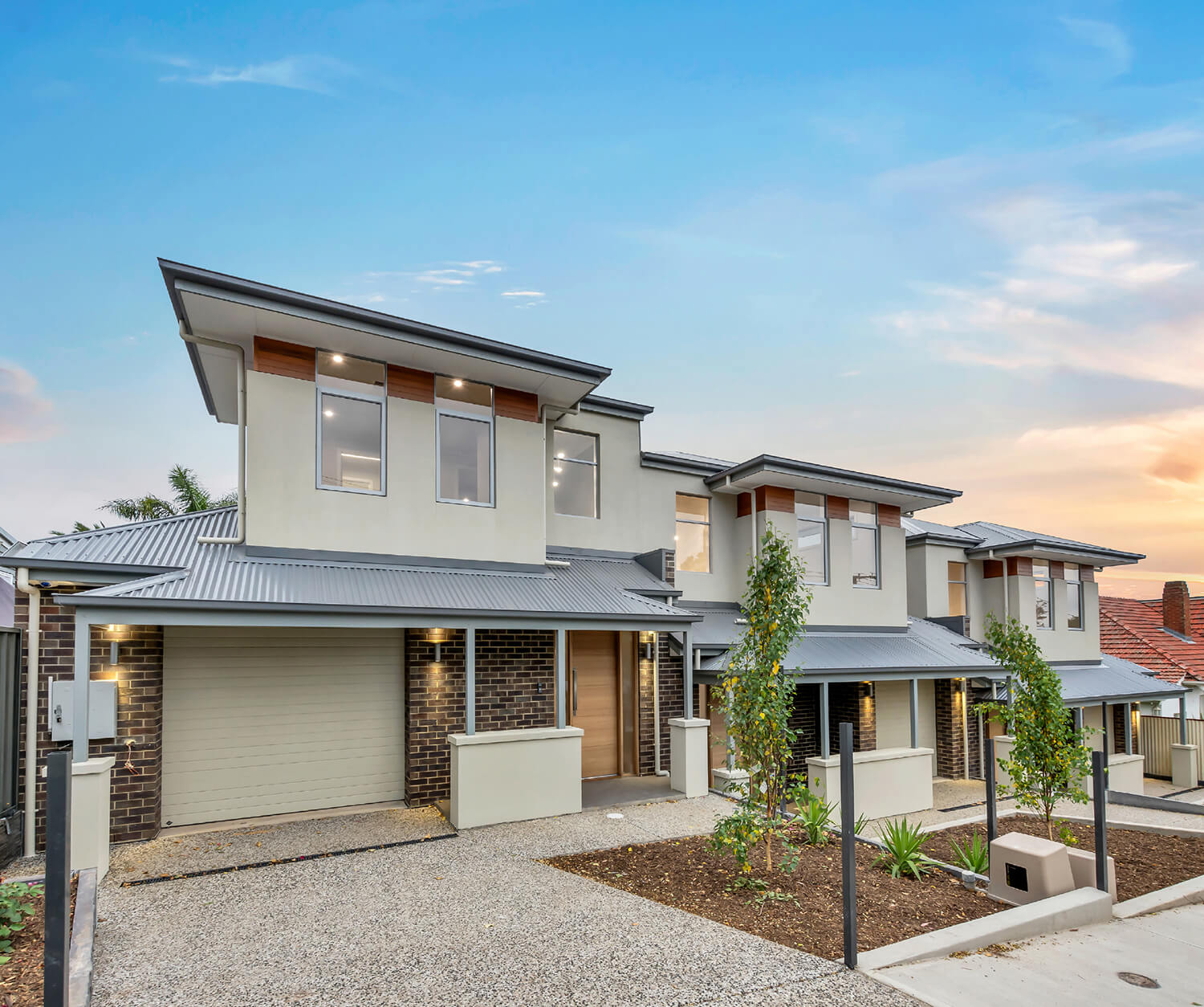 DESIGN
As a qualified Architect, Leon and his team enjoy the challenge of designing all types of projects. Our flexible approach means that we don't always build everything we design. Our extensive architectural capability extends to apartment buildings, mixed-use developments, and group dwellings.
Our streamlined approach involves partnering with industry professionals including, engineers, planners, energy consultants and building certifiers, to ensure we deliver a concise set of documents. We can manage the 'Construction Tender' process, and once building has commenced, we can provide a project management service that is tailored to your interest and investment.