HONESTY . INTEGRITY . SERVICE
LS Design Construct is an Architectural Construction company with a difference, specialising in residential architecture and building. The team is lead by Leon Seltsikas, who is a qualified Architect & Builder. Leon began his career working for some of the most prominent global architectural firms where he gained vast experience working on a broad range of projects. His desire and drive to establish his own building company has led him to where he is today. His vision and focus is to provide personalised service to his clients with an integral focus on quality, timeliness and meeting budget.
Our Team takes your project from inception to completion. We provide a 'Turn Key' service, giving you professional and cost effective advice. We cater to all types of construction requirements, including;
DEVELOPING
NEW HOMES
RESIDENTIAL WORK
SUBDIVIDING
RENOVATIONS
COMMERCIAL WORK
DEVELOPING
NEW HOMES
RESIDENTIAL WORK
SUBDIVIDING
RENOVATIONS
COMMERCIAL WORK
OUR WORK
Our work is completed with the highest quality of finish and the personal service you deserve for your investment. We can build from plans you already have or we can create the concept with you.
We handle every aspect of your project from design, council, surveying, engineering, subdivision and construction. We can even liaise with the right real estate agents, to provide you with a complete service.
We provide our clients with a variety of choices in design and construction of their new home, renovation and additions or investment property. As qualified Architects, we aim to include customised designs into every concept, allowing our clients to experience a one of a kind, hand-made solution.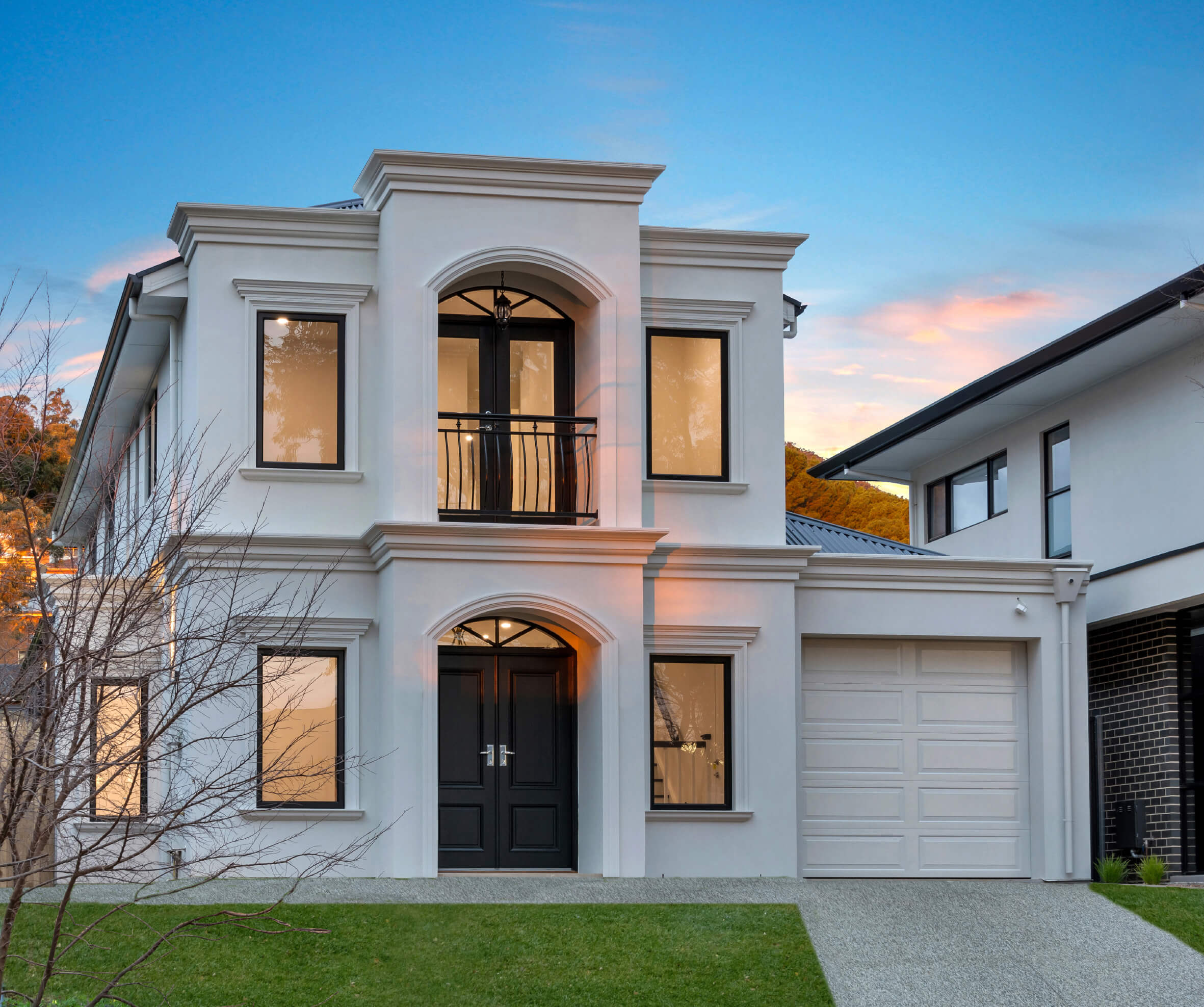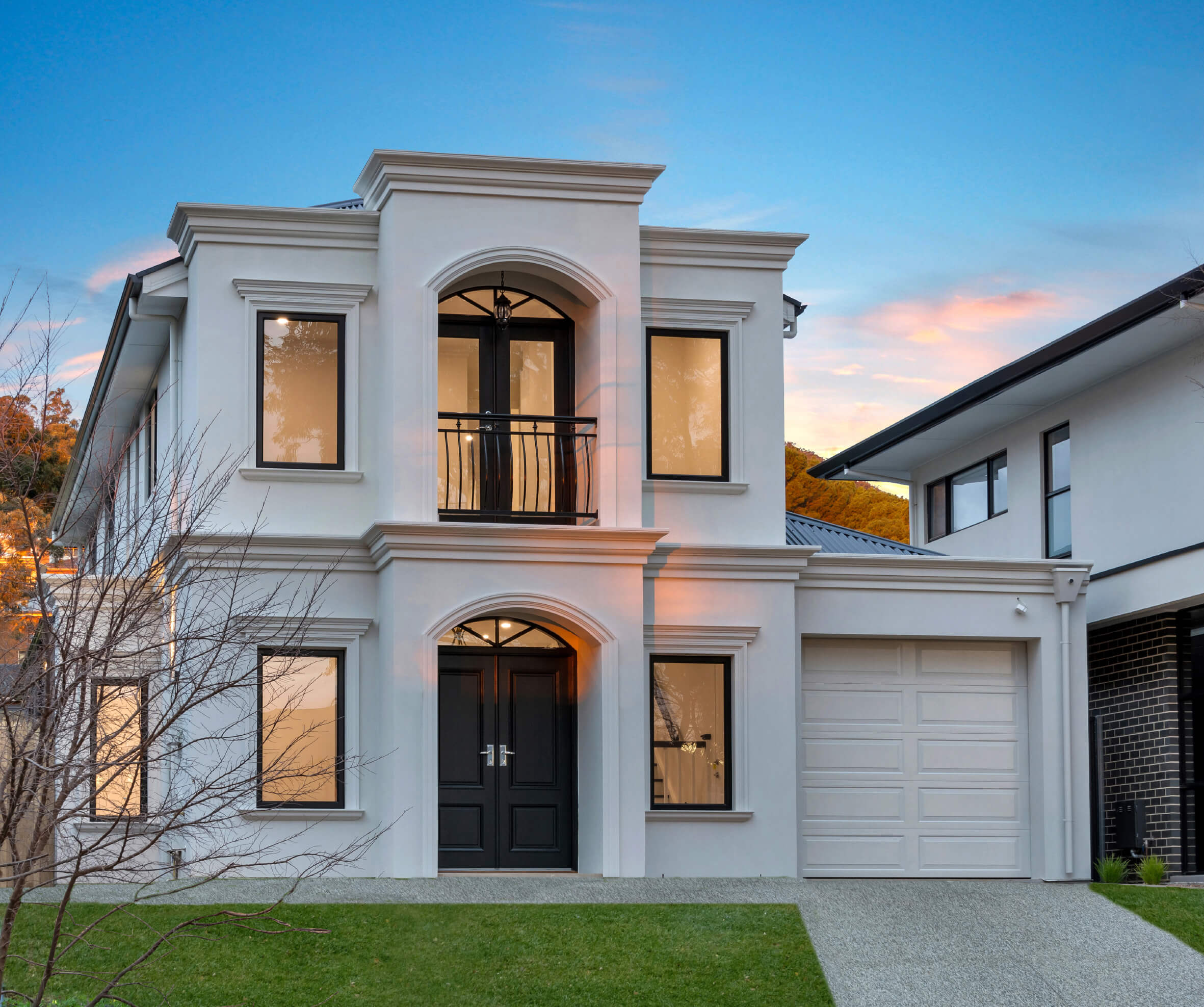 OUR GROWTH
Year on year, we continue to grow. This is mostly attributed to the word-of-mouth of our satisfied customers, who have experienced the hassle-free and enjoyable service we deliver.
A testimonial from a satisfied client
Many years ago our family was one of LS Design's first clients for a significant architectural build. We could have gone to a more established builder however trust and not being treated like we were on a production line was one of our most important objectives.
The business listened to our design needs and the pragmatic reasons for the type of home we wanted. We set a sensible budget and then expected it to be met.
Not only were we more than satisfied we can genuinely say we enjoyed the experience. So much so, we then developed some investment projects with LS Design Construct.
Jim Kouts – Director, Executive Advisory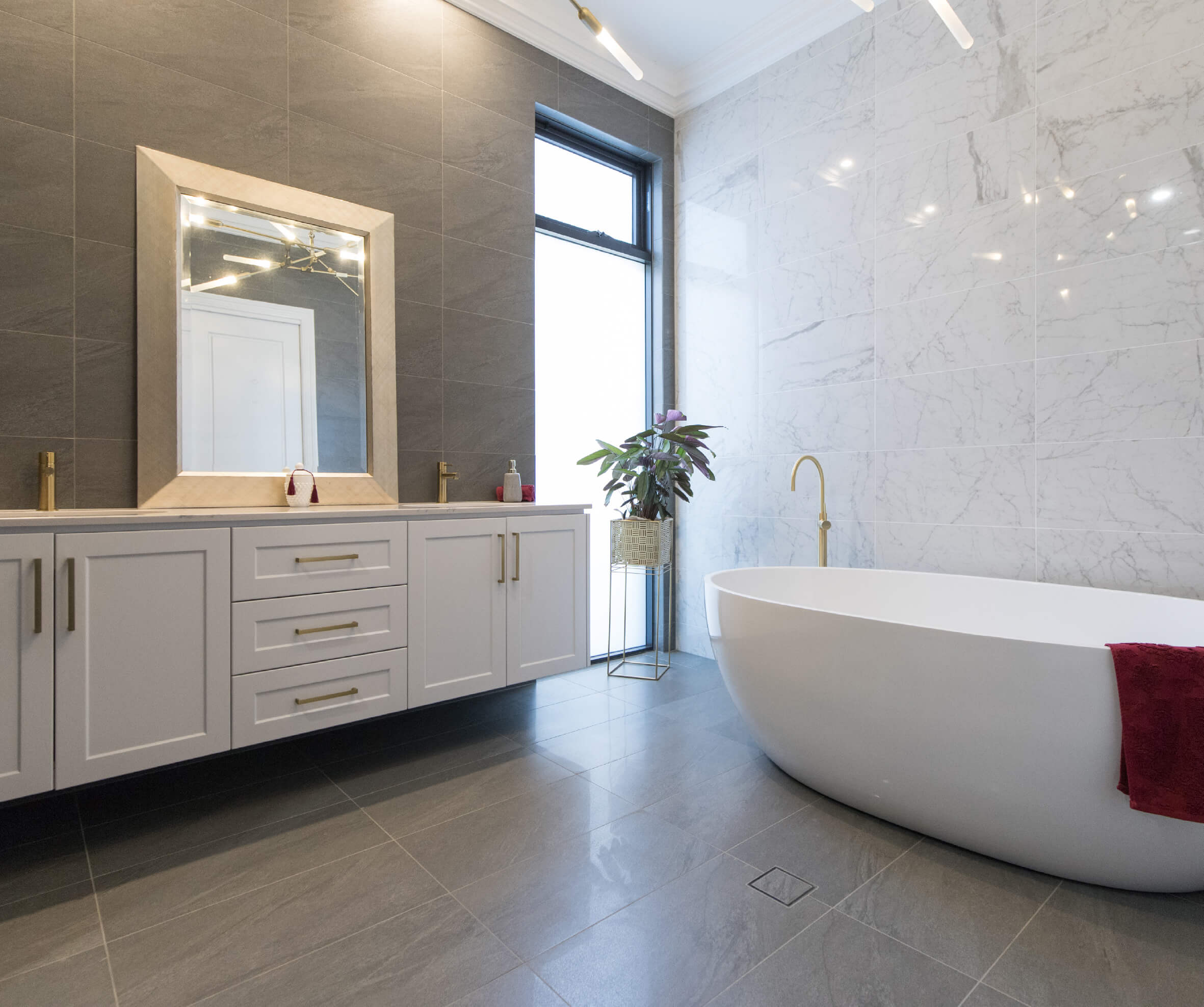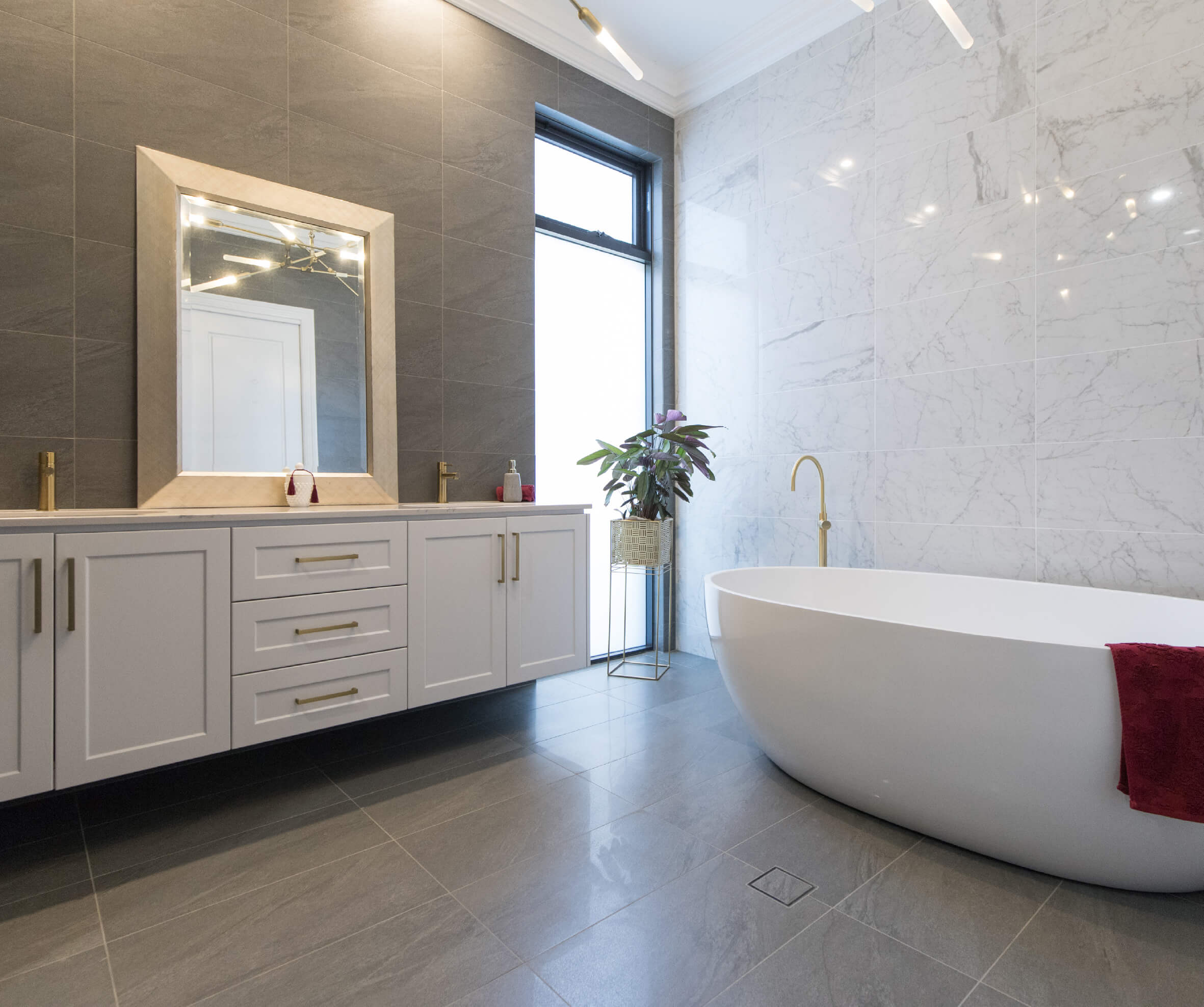 We are proud members of the Housing Industry Association (HIA), the official body of Australia's home building industry, and also members of Master Builders Australia. We have also been privileged enough to receive awards for our work in multiple categories.